2023 Interview with Rebel Canvas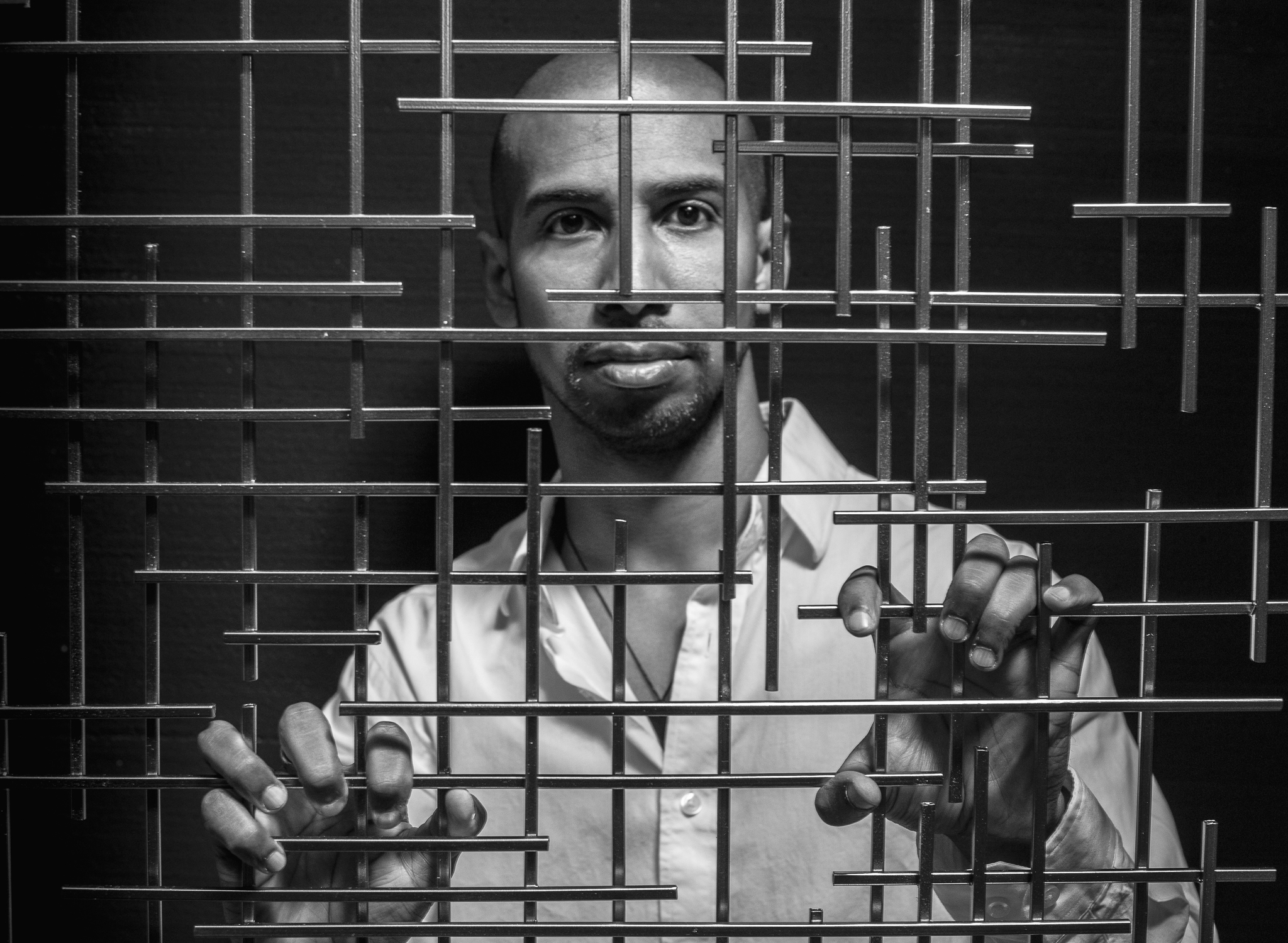 I was recently honored to be interview by Canvas Rebel discussing various subjects.  To check out the interview, click here.
Alumnus Returns to Campus to Perform with Jazz Ensembles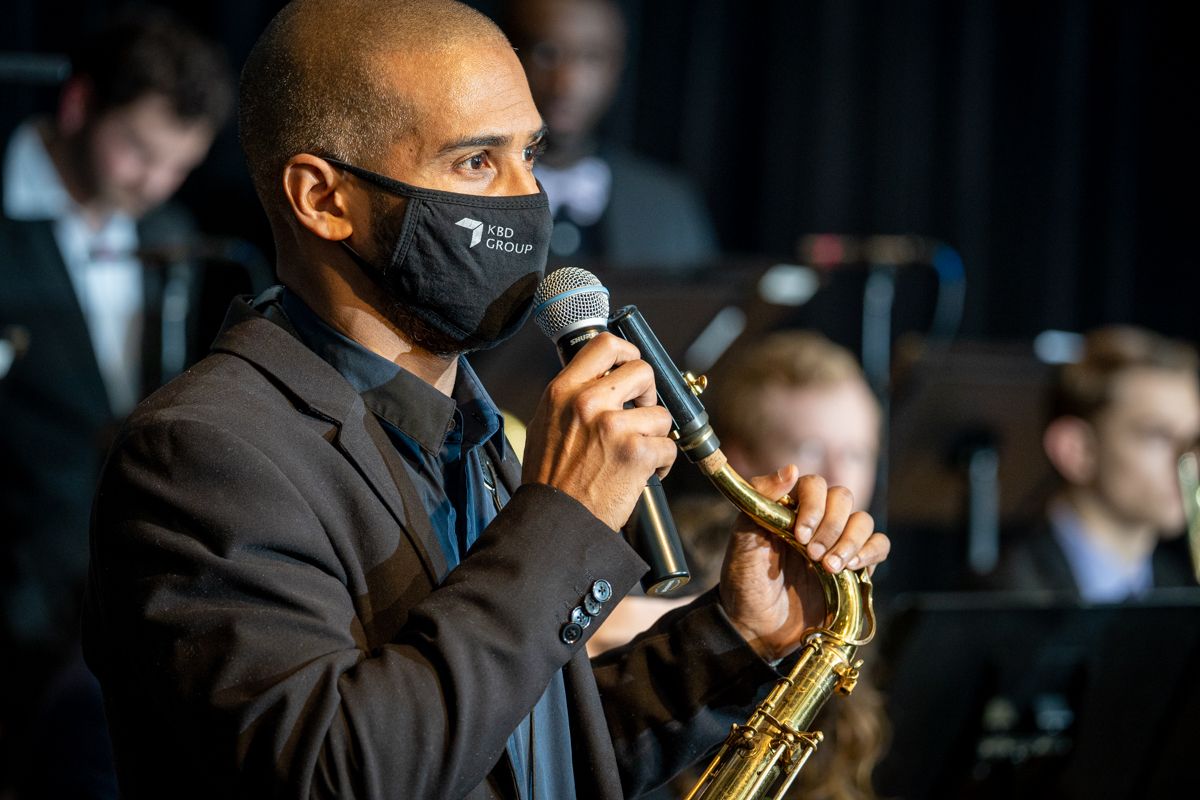 Darryl Yokley (B.M. Performance, 2003), an up-and-coming jazz saxophonist and composer, returned to campus last week for a performance with the Jazz Ensemble and Jazz Workshop.
The son of an African American father and a first-generation Mexican mother, Darryl relishes his diverse background and has developed a love for learning about and embracing the myriad of cultures around the world. He has fused this knowledge and experience in such a way that it is immediately apparent in his compositions and performances.
Initially setting out to be a concert soloist, Darryl met then-Duquesne faculty member James Houlik at a clinic in Lenoir, NC and quickly made the decision to come to Duquesne to continue studying with him. It was here that he started dabbling in jazz, studying with Mike Tomaro and playing in jazz ensembles.
After graduating from Duquesne, he went on to Michigan State University to get his master's degree, continuing his goal of becoming a concert soloist while simultaneously working on his jazz technique.
To read the full article click here.
The one year anniversary celebration of Pictures at an African Exhibition on April 20th starts off with yet another great review.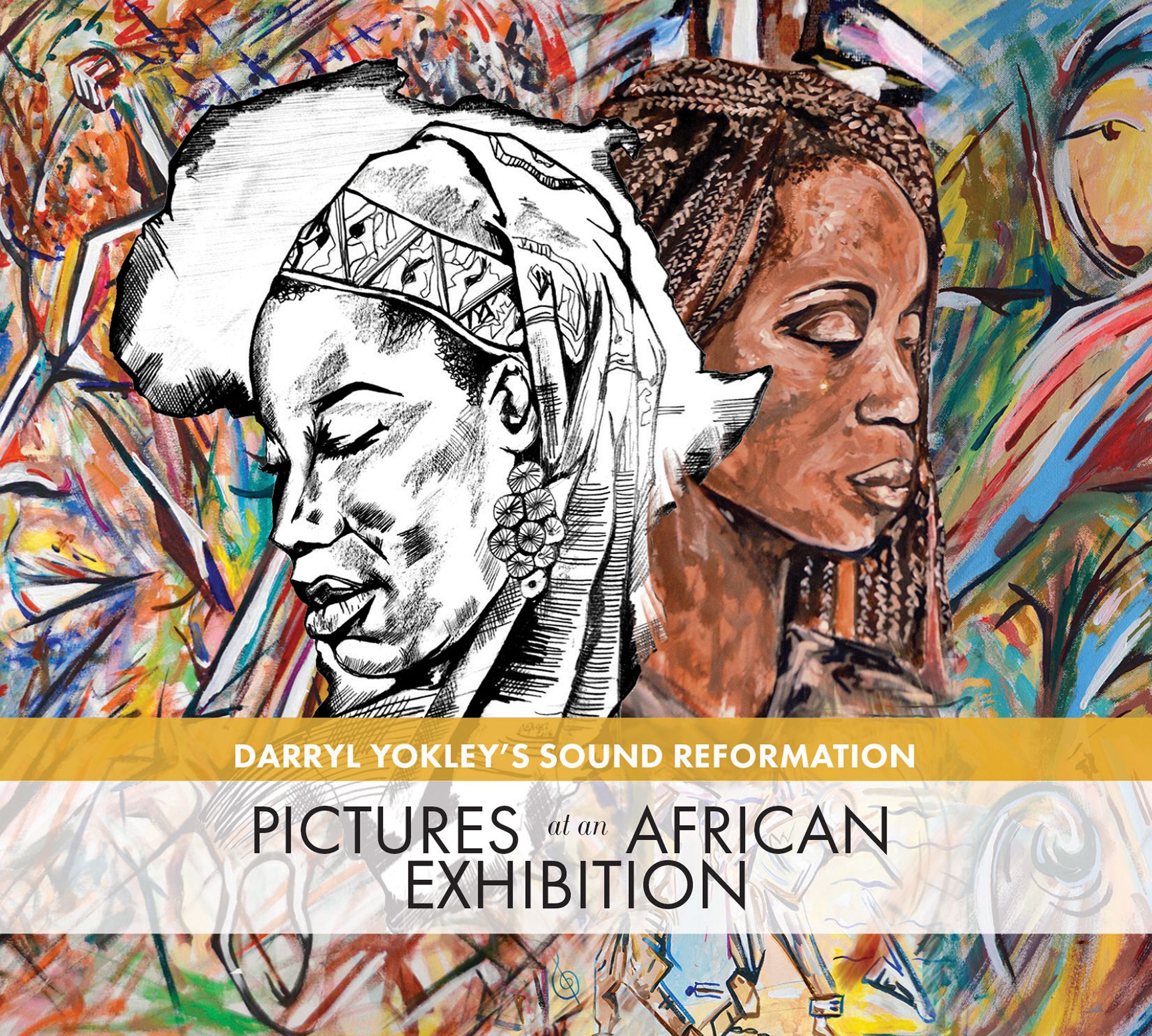 On the eve of it's one year release anniversary, Pictures at an African Exhibition receives more accolades with a wonderful review by Daniel Kepl from Performing Arts review.  Mainly a critic in the classical genre, Mr. Kepl was fascinated by the album and the reference to Mussourgsky's masterpiece, Pictures at an Exhibition and did an online interview with Darryl at the end of last year.  Here we have a written review of his thoughts of the album, and it comes on the precipice of the album's one year release on April 20th.  Here is a bit of the review below...
    "Composer/saxophonist Darryl Yokley has described his 2018 Truth Revolution Recording Collective release Pictures at an African Exhibition as a jazz symphony. Yokley has opted for a big brush approach to instrumentation, including a wind ensemble of 12 players in addition to the five members of his band Sound Reformation. The 13-movement result, while indebted in spirit to Mussorgsky's Pictures at an Exhibition is entirely original. And not unlike Mussorgsky's masterpiece, Yokley's brilliantly conceived and highly entertaining Pictures at an African Exhibition already has legs, with performances over the past year enthusiastically received around the world. Darryl Yokley's Pictures at an African Exhibition has raised the bar of expectation in the growing genre of large, multi-movement and purposeful jazz compositions. Jazz symphony, indeed!"
To read the full review please click here.  
Pictures at an African Exhibition makes Top 10 Jazz albums of 2018 on Jazz 2k and Top 20 in U.K. Vibe!!
Pictures at an African Exhibition (TruthRevolution Records)
Evans (Orrin Evans) isn't the only one proving "progressive big band" is not an oxymoron. Instead of a straight jazz reading of the classical suite known by Emerson, Lake & Palmer fans everywhere, reedman Darryl Yokley applies Mussorgsky's concept to expansive original compositions that examine the horrific struggles of the African people through slavery, hunting, mining and other changes that can take everyday life and send it screaming down the rabbit hole into someplace entirely unexpected. The vivid paintings of British artist David Emmanuel Noel make the Mussorgsky connection complete, reminding us that there were real, live people that went through real, live horrors, sometimes for no other reason that they were available. Yokley's musical visions are both thrilling and terrifying, but they must be experienced – if only to remind us that human beings have always been capable of anything, including being inhuman.
-Jay Hunter Jazz 2k
Pictures at an African Exhibition featured in Belgium magazine Rootstime!!!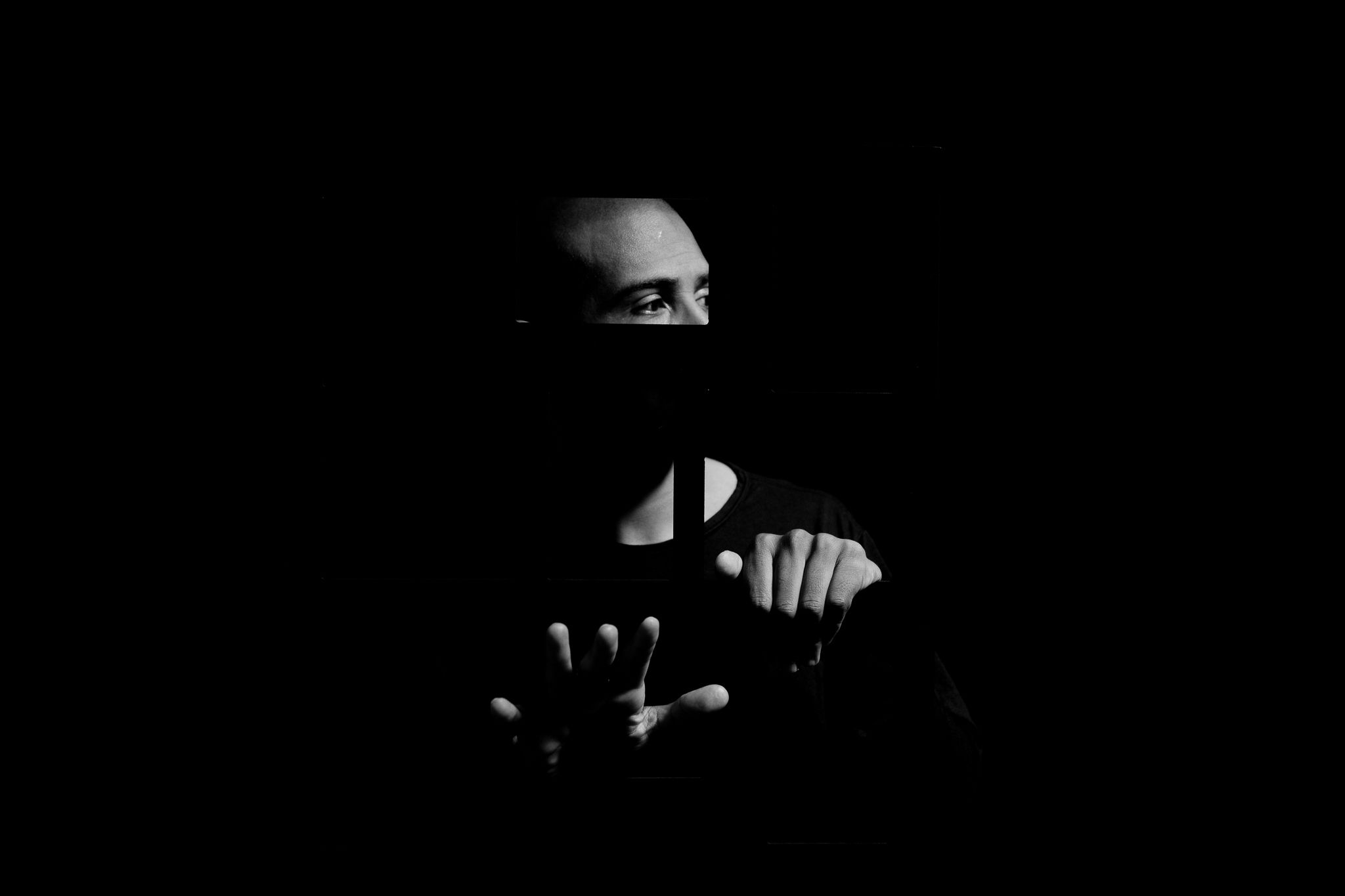 Seven months after the release of Pictures at an African Exhibition and the album is still making the news.  This time a wonderful review comes from Dani Heyvaert at Rootstime in Belgium!!  To read this wonderful interview please click here
PICTURES AT AN AFRICAN EXHIBITION FEATURED IN OCCHIMAGAZINE.