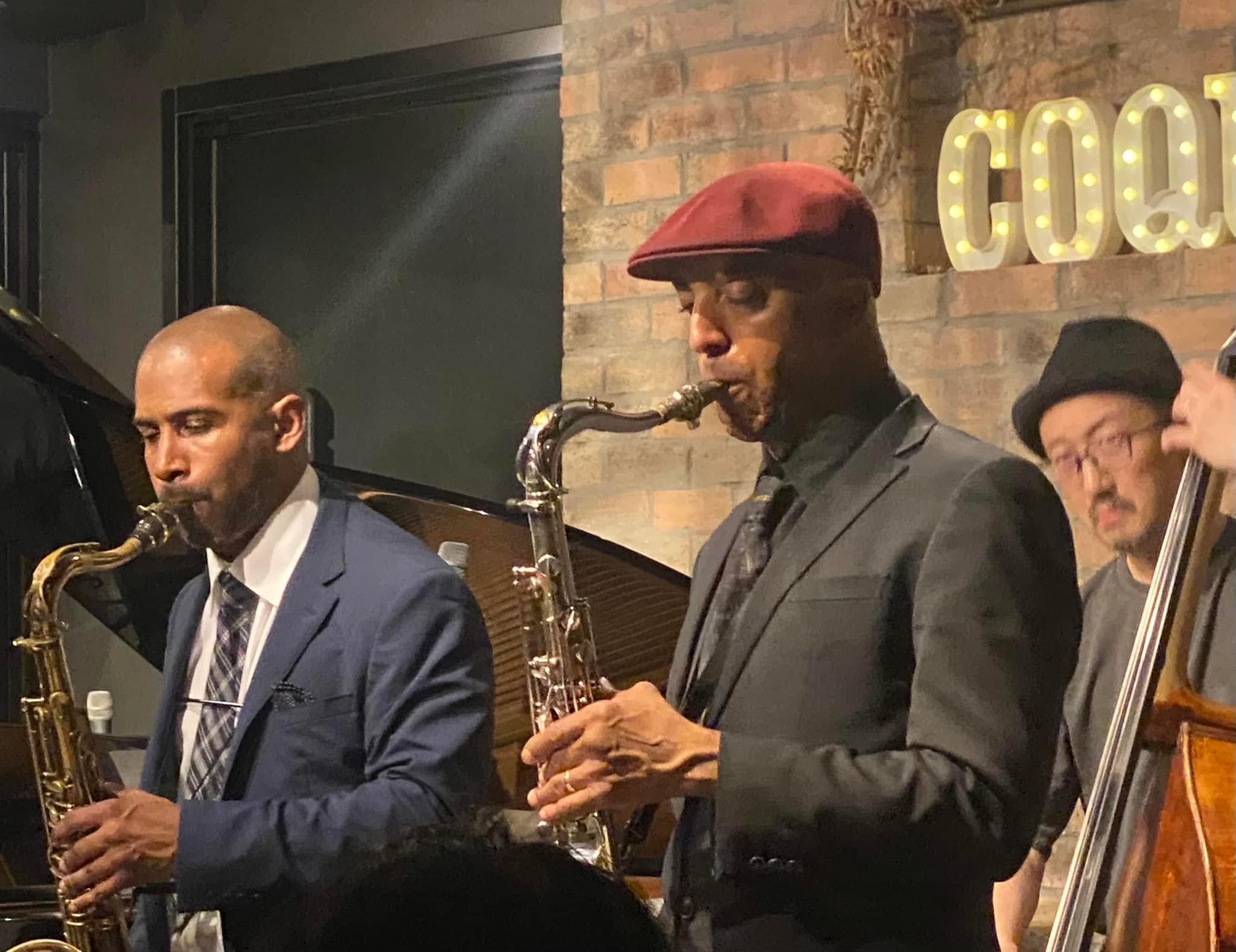 Hello everyone!!  It's been awhile yet again since I've updated this so there's quite a bit to tell!  I ended 2022 with a string of performances including a recording session that has just been recently released, entitled "We R the Church" so please be sure to check that out.  I had an amazing time bringing in my 41st birthday at Smalls Jazz Club here in New York City as well as playing at Chris' Jazz Cafe back in April.  It's definitely been a busy year, but deinitely the highlight thus far has been going back to Japan after five years and having the opportunity to reconnect and connect for the first time with so many great musicians!  It truly is a privilege to play there and experience such an amazing culture, and I look forward to the next time.  
          Now for some things to look forward to…. I'll be playing with Sound Reformation at the Englewood Public Library this Thursday August 17th as part of their Jazz Under the Stars series, which I am looking forward to.  September brings many blessings with an upcoming article in the Jazz Magazine "The Walkers" which will be out then along with a return to Chris' Jazz Cafe featuring Orrin Evans on piano, Eric Wheeler on bass, and Byron Landham on drums.  Finally, the band and I will be going back into the studio to record my next album very shortly which will be out in 2024.  So many things to look forward to so be sure to check back in and stay tuned!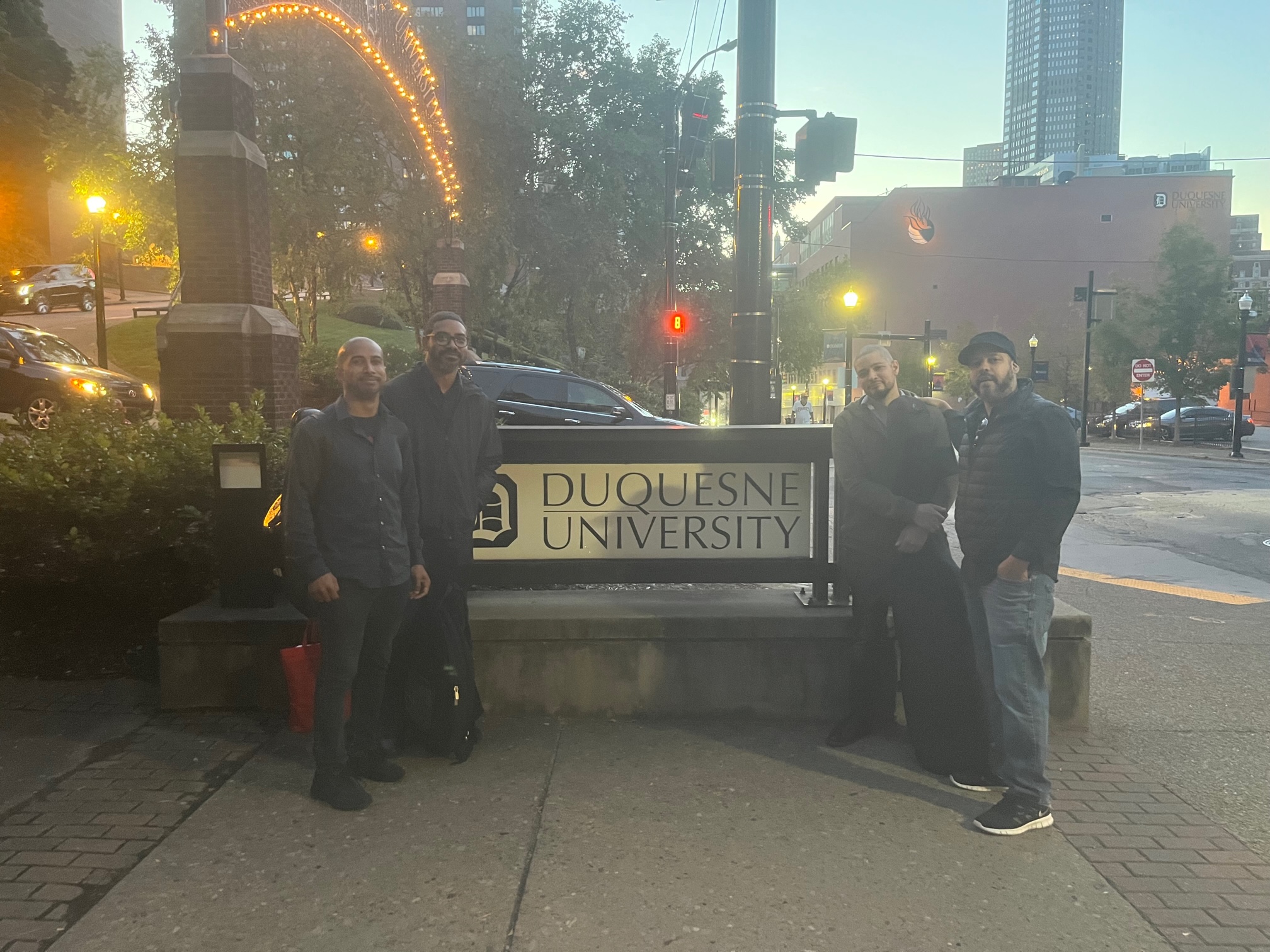 Hey everyone!  Sorry it's been awhile since I've given any news as I've been busy, which is always a great thing. Sound Reformation had a great end of the year last year touring in Pittsburgh, Cleveland, and returning to Spokane, WA.  Along with that we had many other great performances including Chris' Jazz Cafe, the Jazz Under the Stars series again and much more.  In 2023 I'll be doing a residency overseas for a month and I'll be announcing more about that soon, but via my newsletter so be sure to sign up for it on my website if you haven't done so yet!  We have plans to get back out on the road in the fall once again so things are on the go with us.  Stay tuned for more!!
Sound Reformation West Coast Tour 2021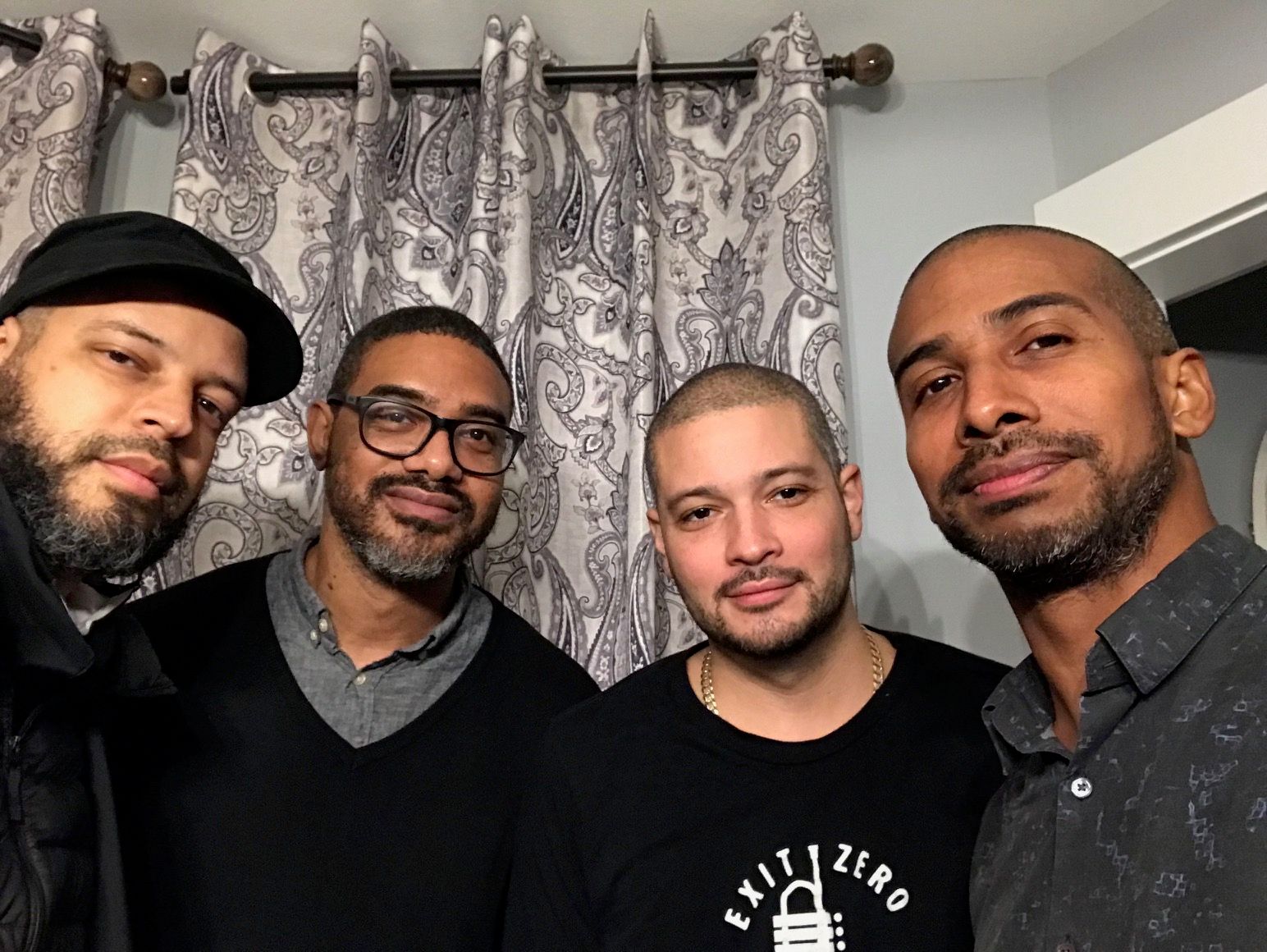 With the world still gripped in fear from Covid-19 I wasn't sure if I would ever get to share the bandstand with my brothers anytime soon, but I am happy to say we have and what a glorious reunion it was.  We had a wonderful weekend playing at the 1905 in Portland, OR and at the Imagine Jazz Series in Spokane, WA.  We haven't played together as a band since our performance at the Kennedy Center in January of 2019 and when I say it felt good to be back playing with my brother it felt GOOD!  It's like we all had our own experiences since then and when we joined back together at the round table we had so much to talk about.  The two nights at the 1905 in Portland allowed us the chance to work out some new music, which was warmly received and our educational clinic and performance at Imagine Jazz in Spokane saw us revisit the music of Pictures at an African Exhibition, which was quite the experience.  Again, coming back together to play not only as a band, but with this project in particular was surreal because it is the music we showcased at the Kennedy Center and our playing as a band has truly evolved.  I am blessed to be working with these great musicians, artists....human beings!  Time to record album number three and get out on the road more....stay tuned!!
A moment to catch up and reflect...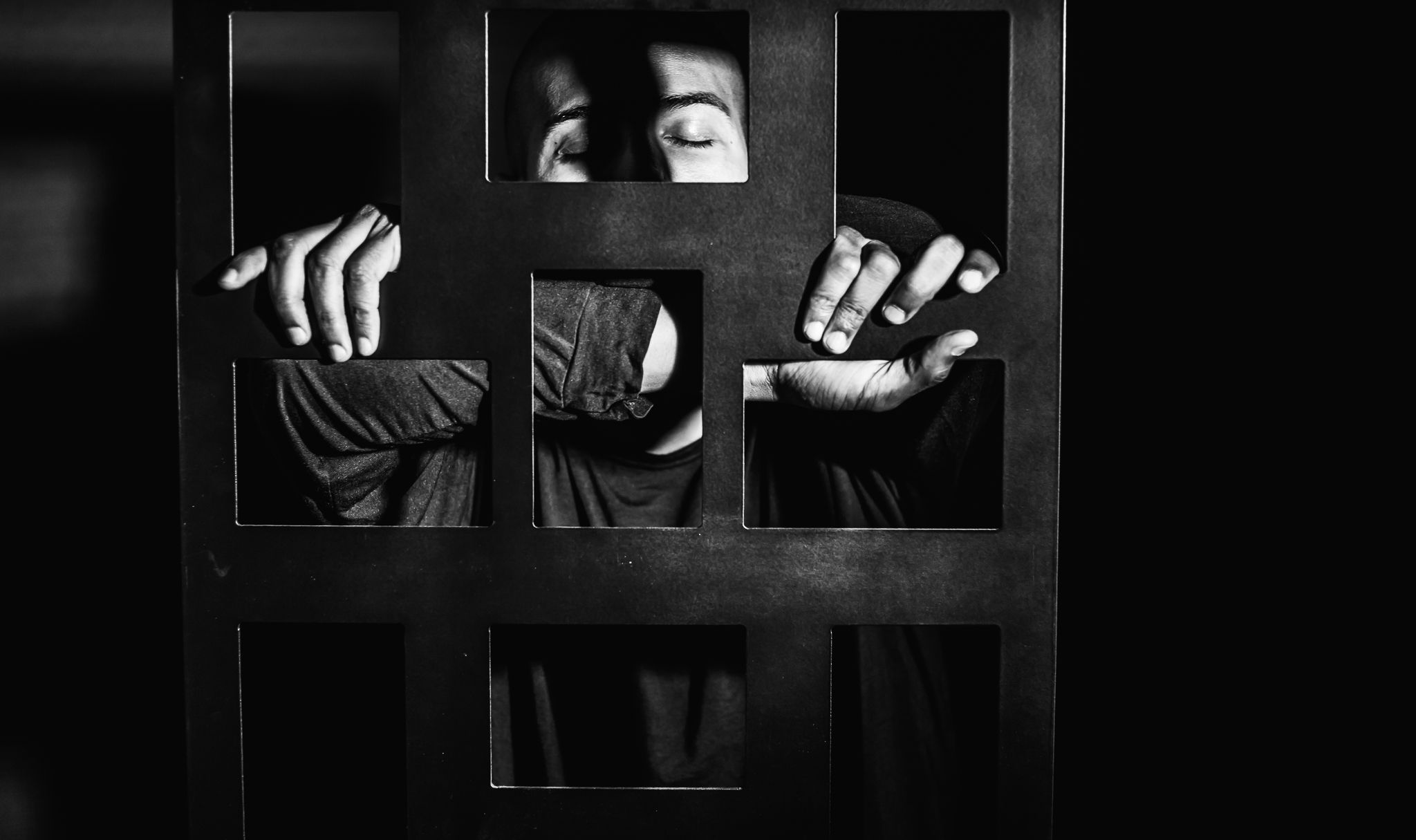 Photo by Adrian Montanez
It's been quite awhile since I've been here to write anyone...my apologies!  I guess that's a good a bad thing when you're busy.  I guess I'll start with the middle to end of 2019 where my band had it's second tour off the success of Pictures at an African Exhibition playing at two jazz festivals as well as performances at Chris' Jazz Cafe in Philadelphia and Smalls Jazz Club in NYC.  I was busy through the end of the year all the way up through the winter of 2020 and then... the Pandemic hit.  Performances were canceled including a West Coast tour in the summer, which would have been the first for the band.  Even as recently as December 4th I had a performance lined up after a long stretch of downtime, only to have it canceled days before due to Covid-19.  It has been a difficult year to say the least, but myself and my family and friends have been healthy and I am grateful for that.  With any luck 2021 will see some relief for the world from this nightmare and the healing process can start.
       But some good things have happened during this crisis believe it or not.  First and foremost I got some much needed downtime.  Well, as much as one can get with a toddler, but I got a chance to relax and reflect on things musically, which I don't always get the opportunity to do.  My online music store, Dalayo Music Store was launched earlier this year and has some of my music online for sale, and more things will be on the way soon.  I also stared turning my creative juices to producing content as a creative consultant for Occhi Magazine, which is an online Arts and Entertainment Magazine, and I have had a lot of fun doing this and it definitely has given me some insight to a different aspect of the business of music and entertainment.  Furthermore, I have started working as a Operations manager and Coordinator for Truth Revolution Recording Collective, taking on a more active role in the world of record producing.  Finally, one of the songs from my album, Echoes of Ancient Sahara, was chosen to be part of a compilation entitled Spiritual Jazz 13, which is set to release January 22nd by Jazzman Records in the U.K!  I've very honored and excited to be a part of this release with so many other great artists from all over the world so please be sure to check it out.
         As Christmas nears as well as the New Year I want to thank everyone as always for your support, and I hope that everyone stays in good health during these trying times.  Currently in 2021 I have two dates set for a West Coast tour, and hopefully we'll have more dates coming soon!  Be on the lookout for more including some new musical projects, which I can't share at the moment, but..... stay tuned!!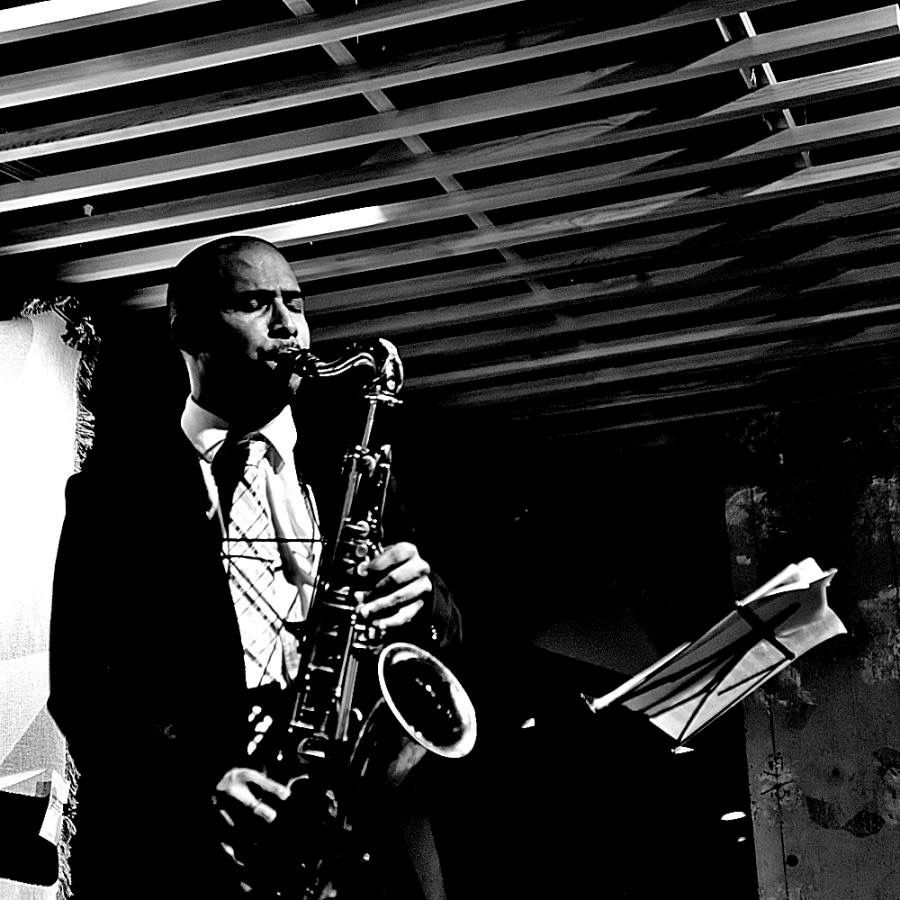 Photo taken in Tokyo by Toru Takashita
2018 was full of many great events including the release of my second album, Pictures at an African Exhibition, a short tour as a guest artist in Japan performing with Raymond McMorrin, another showing at the Philadelphia Museum of art and more.  Pictures at an African Exhibition continues to receive press nationally and internationally, and was even named one of the top 20 jazz albums of 2018 by UK Vibe as well as top 10 jazz albums of the year by Jazz2K.
      2019 will be starting off with Sound Reformation's first tour!  We will be doing a short tour of the Northeast starting in our Nations Capital on the Millennium Stage at the Kennedy Center for the performing arts.  From there the band returns to familiar territory playing in Philly at a new venue, Exuberance.  The tour continues with a debut performance at the Side Door Jazz Club in Old Lyme, CT and ends with a special performance at the Hartford Library as part of their Baby Grand Jazz series!  Needless to say this is very exciting news and we shall see what else 2019 has in store for Darryl and Sound Reformation!!